Auto Repair Vancouver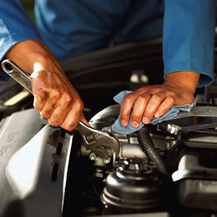 B & L Car Care Ltd. has over 40 years experience, and our goals have always remained the same; to deliver the best possible auto repair and service for a reasonable price using the best parts and materials possible. B & L Car Care Ltd. has been successful because of our honesty and certified mechanics. We service all makes and models of domestic and import vehicles. Bring in your foreign and domestic auto, SUV, light truck, van, and diesel today with confidence that your vehicle will be serviced or repaired correctly the first time.
Schedule an appointment today for all your automotive needs!
Phone: (360) 896-0901
Hours of Operation:
Monday – Friday
8:00 a.m. to 5:30 p.m.
Car Repair Vancouver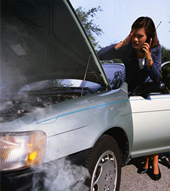 With today's automotive technology turning more advanced by the day, finding the right repair shop with the required equipment and certified technicians can prove exhausting. We are your one stop shop. Trust us as your dealer alternative. Choosing B & L Car Care Ltd. can save you up to 30% off dealer repair costs. You get higher quality workmanship at the fraction of the cost. This makes a BIG difference; to your automobile, and your checkbook. You can trust that the experienced mechanics at B & L Car Care Ltd. will take care of you and your car.
Call Today for the Services You Need – (360) 896-0901:
Oil Change
Brake Systems
Electrical System
Tune-Ups
Fuel Systems
Exhaust Systems
Computer Diagnostics
Tires
And much much more…see our Auto Repair Services!
Quality You Can Count On!
Contact Us Today to set up an appointment.
(360) 896-0901

We're Certified!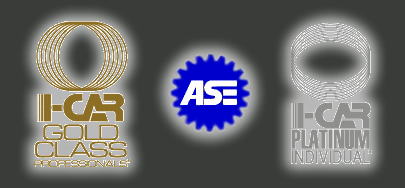 And demand quality products!